Belresheed Building Contracting
The Company was incorporated in 2004. Since that date, the name of Belresheed Building Contracting has been synonym innovation and distinction in the field of building contracting, and its high success is embodied in the group of various projects the company had developed and performed, whether residential, commercial or industrial projects. Since the moment of its birth, the company has adopted the principle of distinguish and excellence until it has become a known company and famous in the country. In addition, the company fully focuses on transparent quality and innovation in each project. Consequently, the company is keen on suitable and correct solutions for its customers to earn high incomes.
Our Recent Project
We are one of the leading Building contracting company across UAE.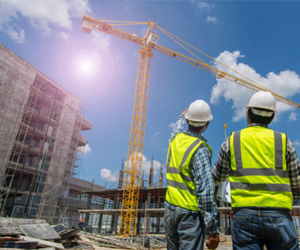 COMMERCIAL BUILDING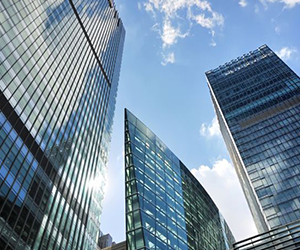 CORPORATE BUILDING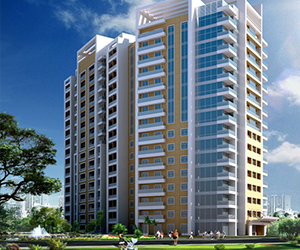 RESIDENTIAL BUILDING

BELRESHEED BUILDING CONTRACTING
---
Dubai Branch

Dubai- Nadd Alhamar-st, 15B-Makani

no: 37056 88094, P.O BOX NO: 88776

TEL : 042945511 FAX: 042945551

BELRESHEED BUILDING CONTRACTING
---
Sharjah Branch

Al Majaz1- Corniche1

Belresheed Tower1,

HC Floor,

P.O.Box No: 66333

TEL : 065738680 FAX: 065738680